After "Top 10 Jews in Anime and Manga"
Top 8.8 Nazis in Anime and Manga
#8 - Brocken Jr. (Kinnikuman)
Brocken Jr. is the son of NS German hero Brockenman. Even though his role is smaller like that of Yamcha or Tien Shinhan in Dragon Ball, the unapologetic, open symbolism here of this comradery is of a dear memory to the friendship of Japan with Free Germany.
#7 - Kaneda (Akira)
The ultimate result of Akira's sacrifice in helping Kaneda and his friends defeat the cosmic/nuclear-type of threat, inspired them to get over drugs and other degeneracy, and to create a new Japanese Ethnostate based on comradery and kinship where no aliens can dictate their rules and lifestyle: The Nation of Akira!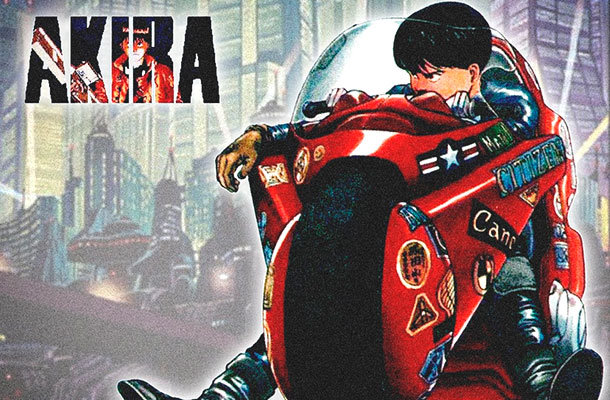 #6 - "Patriotic Yakuza" (Begin)
The Japanese are more aware than ever and they aren't accepting a brutal Communist dictatorship from Jew controlled Hong Kong, in the most straightforward message you can get. More details about this one and the next
on this post
with example pages.
The writer Buronson also wrote the legendary Fist of the North Star (with quite a few anti-Israel messages in it), and initiated Kentaro Miura, author of
Berserk
. The artist Ikegami Ryoichi is another legendary figure who inspired Takehito Inoue, author of
Vagabond
.
#5 - All members of the Schäferhund Squad (Schäferhund)
Badass German ladies fighting against Communist rapist pigs (this manga is very graphic and upsetting showing the Communist attrocities) - you can expect this to be similar to Goblin Slayer in real life, which is what the Jews and their pawns actually are - a bunch of goblins.
#4 - Lucifer and also the protagonists (Angel Cop)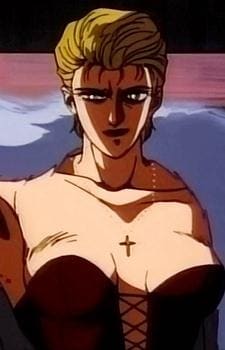 #3 - Rudolf von Stroheim (Jojo's Bizarre Adventure)
The ultimate badass who helps the main hero defeat the immigrant vampire tranny, does his final sacrifice in the kike-controlled land of Soviet Jewnion.
#2 - Floch Forster, Eren Jaeger and the Jaegerists (Shingeki no Kyojin)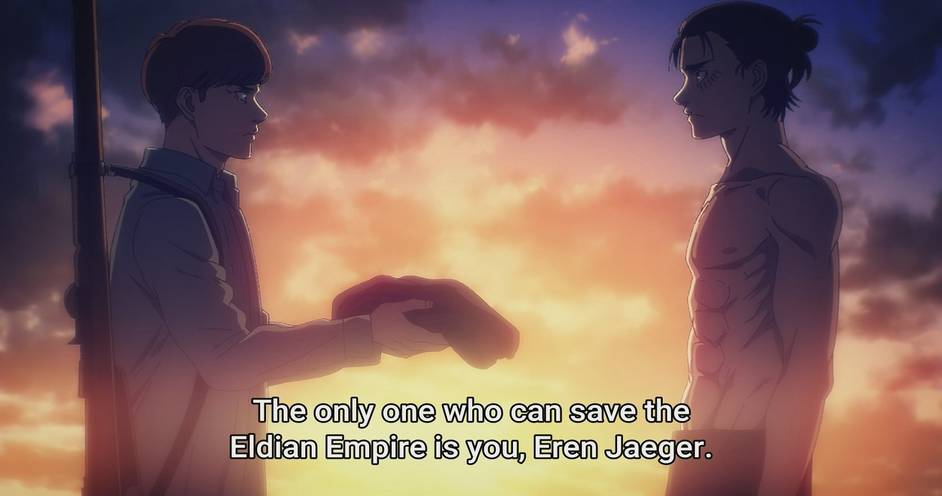 Floch and the other followers of Eren Jaeger agreed to use the last resort of using their ancestor Ymir's power - that she achieved from the Jörmungandr, or source of living matter in the Life Tree - to destroy the Allied nations of NPC's led by a race traitor, as well as respecting fellows of other races and nations who agree to help their cause (just like NS Germany they have Japanese allies - "Hizuru" in the story - and even Slavic or other nationalities working against their Bolshevik enemy).
Like Commander Pixies is known to have been based on General Akiyama Yoshifuru, whom the author Isayama said he admires, Floch "Forster" and the Jaegerists were likely based on Albert Forster who the allied propaganda claims to have exterminated 600 trillion "sub-humans" through the inhuman means of improving their living conditions, building a better nation and kicking barbaric soviet apes who were commiting in Poland the things blamed on the ̶G̶e̶r̶m̶a̶n̶s̶ Eldians: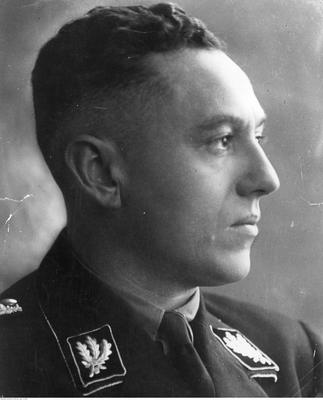 Albert Forster on the left. General Akiyama Yoshifuru on the right, who is the inspiration to create Commander Pixies.
The author, as expected, received many death threats and unfortunately was forced to tone down the ending in a somewhat genocidal and negative light, even though they end as heroes anyway.
Honorable mention: #0.8 - Tanjiro's Earrings (Kimetsu No Yaiba)
I don't know why but the earrings with the Japanese Rising Sun symbol that Tanjiro's uses caused the mental breakdown and actual Holoco$t™ of 6.6 trillion Jews on Twitter. Too bad for them they couldn't get it censored and the anime aired again anyway with the same earrings. They represent the Breathing of the Sun technique that Tanjiro's bloodline used to slay Oni, aka the impurities and karma in the Soul: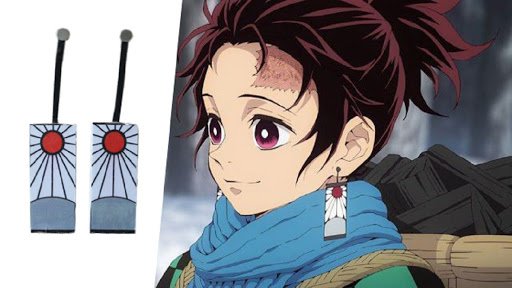 #1 - Alita (Battle Angel Alita)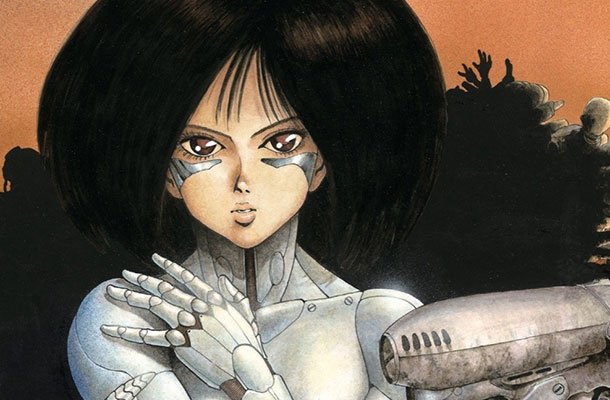 The sky cities of Jeru & Zalem promise a better life in "heavens" by giving artificial immortality... By replacing people's brains for chips.
The Empire of Mars formed by previous NS Germany and the Japanese Empire after these fled Earth during WWII, would carry on the struggle and would't let this attack against the human soul happen, sending their best Panzerkunst warriors like Alita to take down Jeru-Zalem, even though by unfortunate events she was mostly a cyborg herself who kept a human brain.
*Nervous reptiles noises* from Zuccerborg and Billy Gates who are never going to accomplish this IRL and are having a hard time to borg the goyim:
Humanity Stands A Chance Now - But First, Is Military Dictatorship Incoming?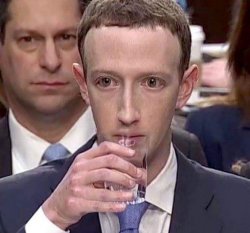 Oy vey!!