They found a 3,000 year-old artifact which is the oldest depiction of the jewish god
And guess what? Looks just like a reptilian. Who woulda thought.
https://www.livescience.com/ancient-cla ... t-god.html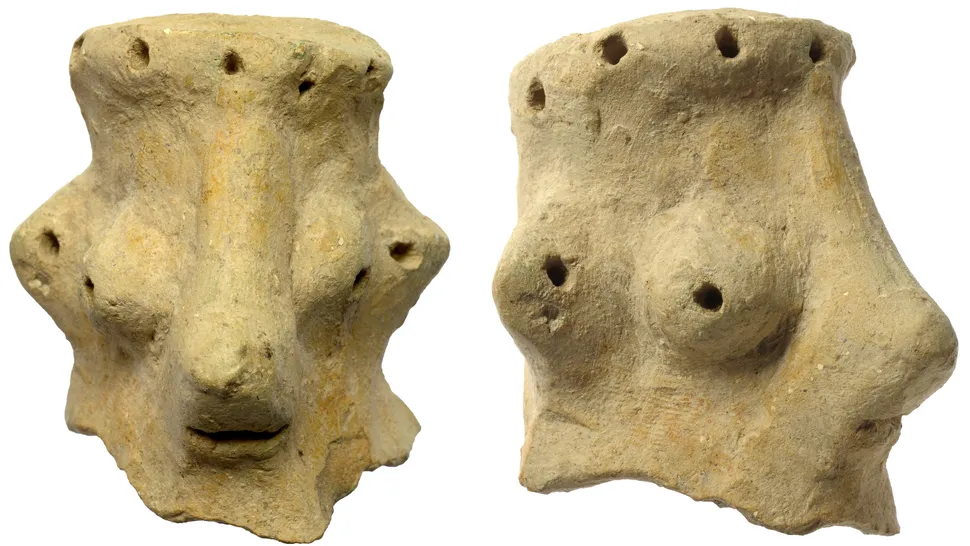 of course some "experts" are trying to claim that it is not a depiction of yahweh, as the torah states that depiction of the jew god is forbidden. Oy voy, the goyim can not know we worship da reptilianz!!!