Greetings to you, my brothers and sisters in Satan,
today I had a very lovely and pleasant experience with Goddess Leraje. I had a personal issue and in my mind something told me that Leraje would help me solve it, so I did a ritual to Satan and asked him to mediate between me and her. I wasn't expecting any sort of conversation neither between me and Satan nor Lerajie, but to my surprise Leraje actually contacted me.
I was very respectful and polite. Leraje was very kind, loving and very sarcastic, she agreed to help me and when I asked her how can I repay her, she kept pointing at her sigil, that I drew for the ritual, and to the computer. She then asked me to draw her Sigil digitally and share it with you guys.
Even though I didn't want to waste her time any further, we chatted for a bit about stuff unrelated to my issue. When I was done asking questions I had the feeling that she wanted to chat further but I ended up the conversation since I had no more important things to say. She is the first God/Goddess to give me this feeling, usually Gods/Goddesses don't have time/like to talk about non-important topics.
Few things she told me about were that I know her from past lives, she reiterated that we have won the war, that things are going to get harder in the new future and that we and our loved ones will be protected through it all. She gave me the feeling that we need to focus on advancing ourselves and bettering our lives and not to panic about things happening around the globe. She also told me some other personal stuff.
So to honor her I tried my best to redrew her sigil in a higher quality and saved it in A4 dimensions in case some of you guys want to print the sigil out, and two times in 1920x1080p dimensions in case someone wants to make the sigil their wallpaper (DO NOT DO SO IF YOU DON'T LIVE ALONE OR IF YOUR PC COULD BE USED/SEEN BY SOMEONE ELSE, I'VE HAD A RANDOM GOY IDENTIFY SATAN'S SIGIL ONCE BEFORE).
She also inspired me to redraw all the Gods' and Goddesses' sigils, but this is definitely a very big project and I'm extremely short on time, so it's going to take me a
very
long time to redraw them all.
But for now, here is Goddess Leraje's sigil: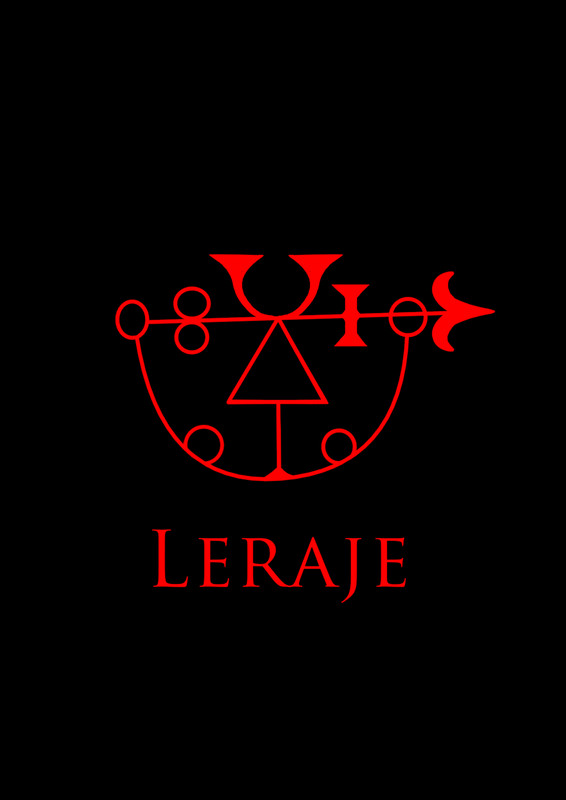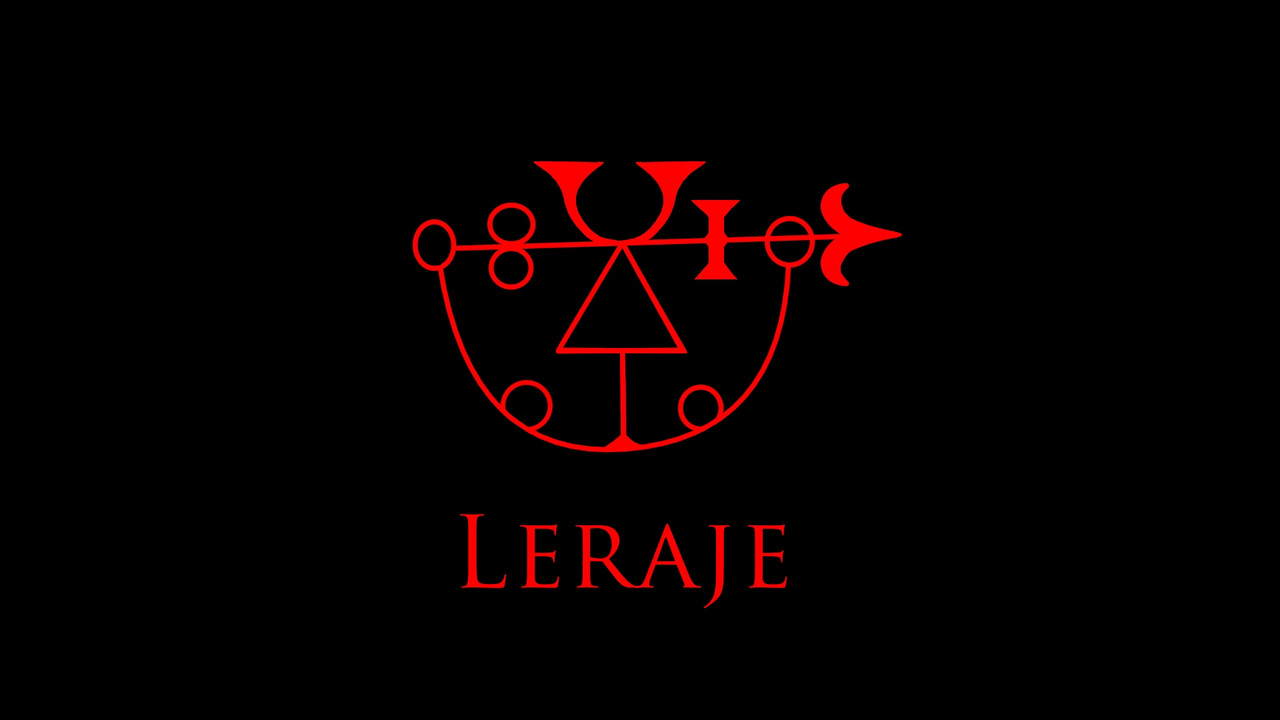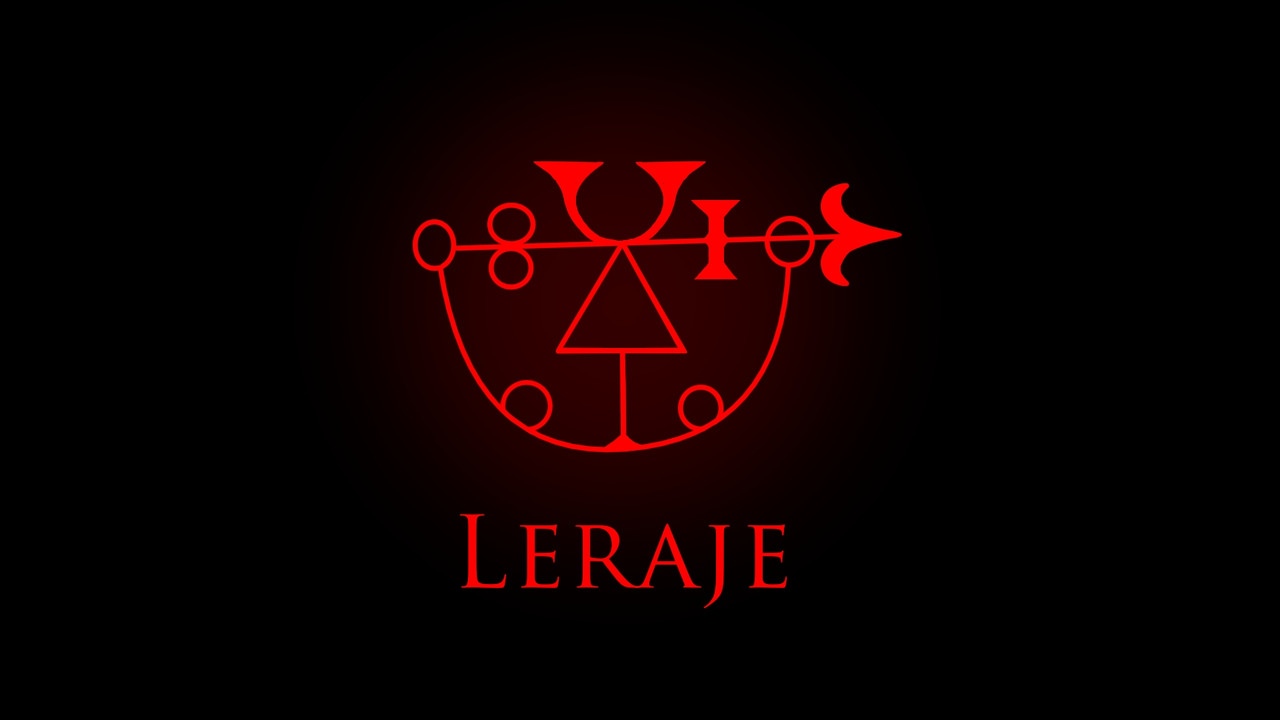 I hope you like the sigils I drew, and I hope they help you establish a relationship with Goddess Leraje. She is absolutely amazing!