(link at the end of the post)
A small present for you. The following short archive contains all Rituals and Reverse Torah Rituals of Joy of Satan, completely offline. Each file contain:
- the offline .html version of each ritual/RTR page
- the mp3 audio file
- a pdf where was available or where there was no online page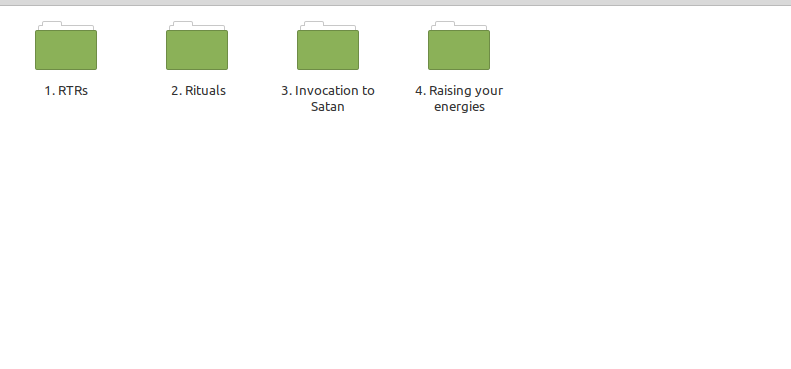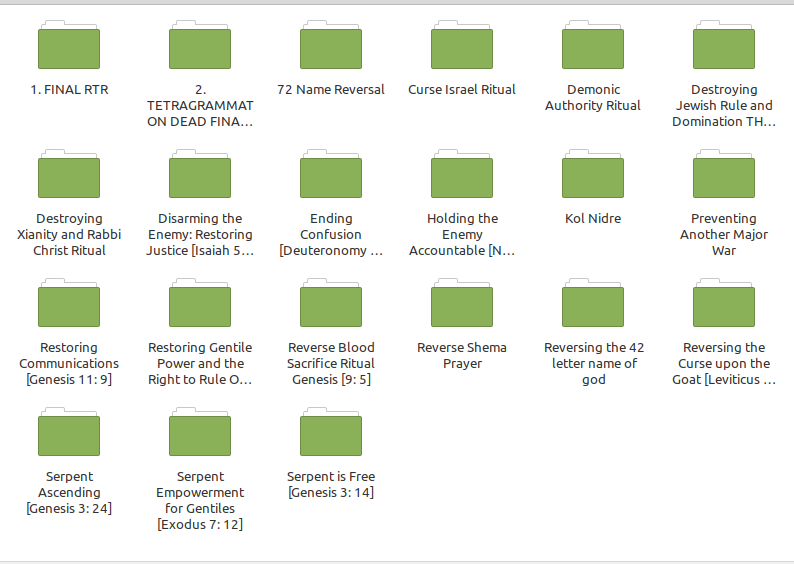 Very easy to use and very easy to access, both on smartphones and computers, makes our warfare easier when there is no internet or you can simply use it for a sort of quick access instead of entering the internet to do the RTRs/Rituals.
LINK .zip archive (68.8 mb):
https://mega.nz/file/lB4SGSiQ#gQiCGRczz ... 9ySw-Yf_z8
If I forgot any Rituals or RTRs please let me know.