The second season gets totally screwed up by the Studio and didn't follow the source material, but everyone says the manga is actually really good. The first season is a good sci-fi/horror but it's unfortunate they call the antagonists as "Demons" though, so I dropped the anime on the second season and not sure if I'll ever read that manga as I find the "Demon" namecalling thing distasteful.
Astra Lost in Space has a very similar theme of kids surviving a conspiracy with inteligent twists, and personally I think it has much better writing and it's said to be faithful to the manga. Not to give much spoilers but they live in a (((One World Equalitarian Government))) that has a very wrong reasons for it to exist, but the downside is that the real problems related to this garbage aren't adressed and for the most part they take it as an "at least it's peaceful" nonsense.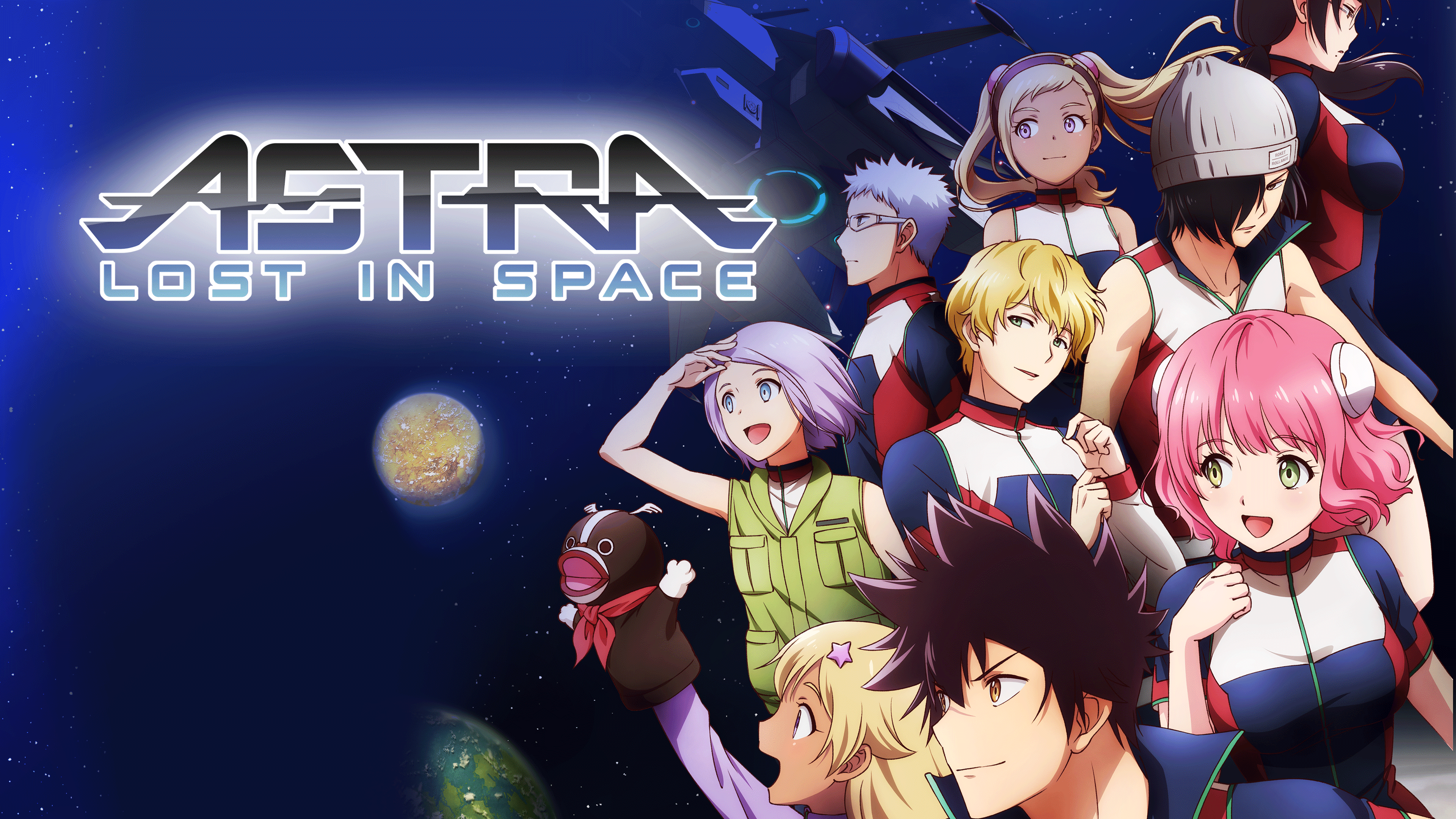 MiniMe3388

wrote:

↑

Mon Mar 22, 2021 2:24 pm

Do you recommend the anime "The Promised Neverland"?