HP. Hoodedcobra666

wrote:

↑

Tue Aug 10, 2021 9:47 am

Let us know of effects. However, you must pay attention. Some of it may be immediate, but other effects may be prolonged. A minimum of a few days is to get the prolonged effects.
I used this to open and empower my astral vision ( astral eyes: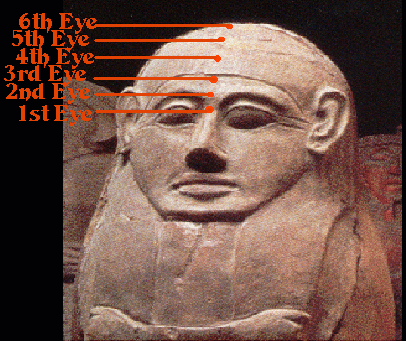 )
Is this usefull since they're same with the 6th chakra or should stop. And use the Inanna vibration instead?
*My experience so far with Ptah in the astral eyes is a pressure senation..