The Meaning Of Melek Taus
The Yezidhi state the peacock symbol of their god "Melek Taus" meaning the Peacock King, is the symbol of the fully opened third eye[1] the name Taus among the Yezidhi has an Arabic spelling to it, but further east its Taus, meaning peacock. And phonetically to the Yezidhi its "Ta'us." The Yezidhi also call Melek Ta'us by the title "Shaitan."
In the east the Taum mantra is used for opening the third eye[2] and the peacock is shown as the symbol of the third eye in the east as well. Many gods and ascended beings wear the peacock feather crown to show this. Taus is a mantra to open the third eye hence it means peacock. The name of the symbol is the mantra of its meaning here.
To the ancients and the Yezidhi the peacock is the symbol of immortality[3] this is important, in Hinduism gods are shown with the light body as peacock feathers surrounding them, and in the east the ascended beings are shown with the Chintamani, the symbol of the third eye, forming their light bodies showing their ascended or immortal state: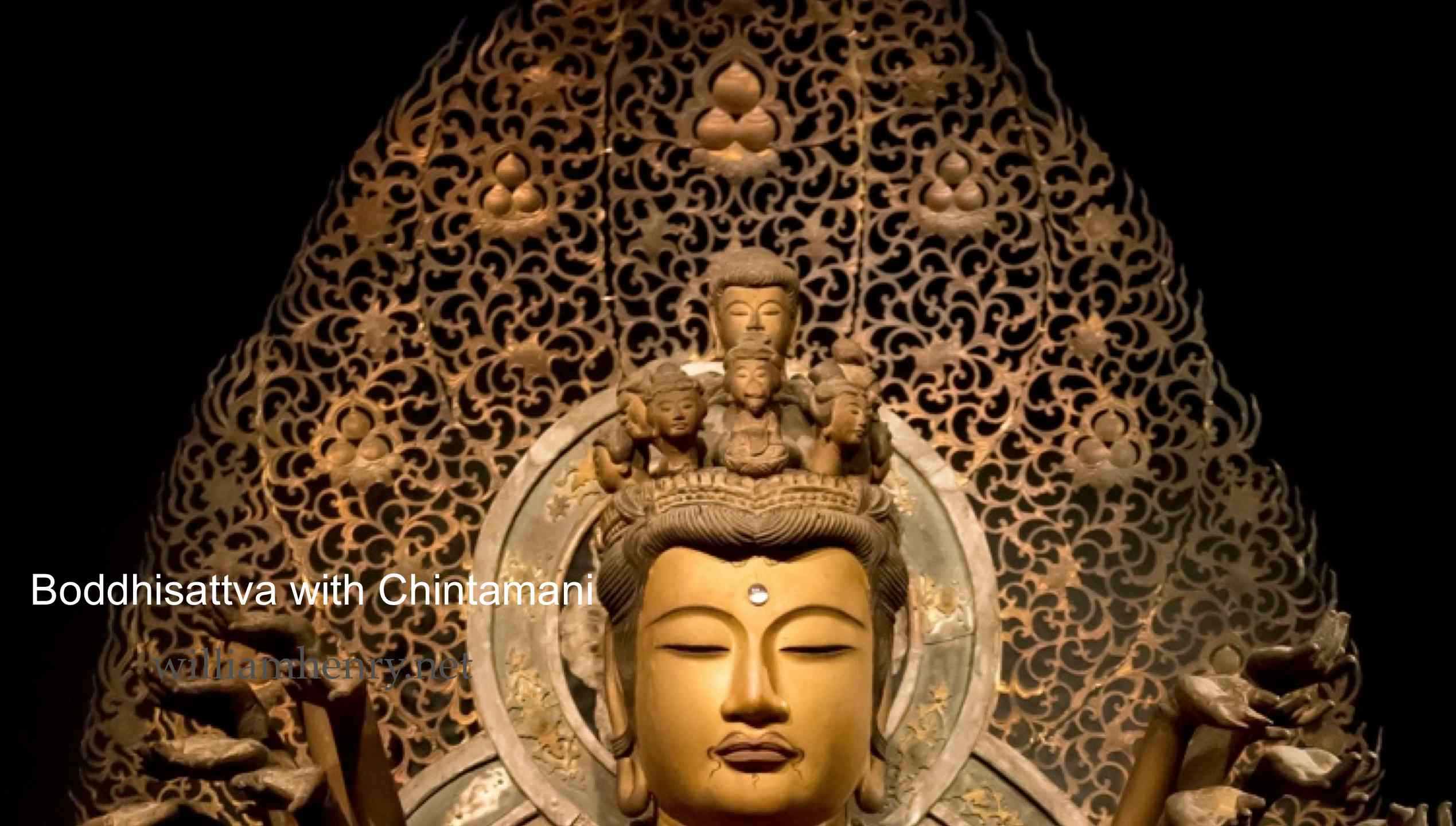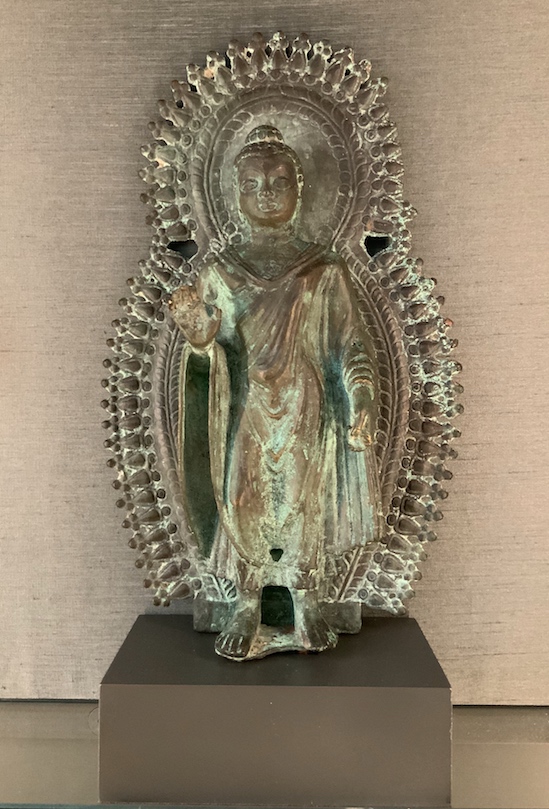 In the east and ancient world this light body is the symbol of the transformed soul. This is also the garment of light that was placed around the statue of Athena during the sacred processions of the Greeks. Athena Pallas, relates to the third eye fully opened. Her symbolism is the third eye, she sprang from the forehead of Zeus, like Shiva sprang from Visnu's forehead and Shiva is the god of the third eye. Athena's golden helmet is the halo of the open third eye and crown, Athena is the goddess of wisdom, the gnosis of the opened psychic centers in the mind. Pallas is close to Phallos which means the "breath of life" in the ancient world. The soul energies perfected.
The ancient symbols show the activation of the third eye is the major key to transformation of the soul, the eastern texts state its key to achieving immorality[4]. Part of this is the energies of the amrita the moon ambrosia of the third eye, flow to the solar chakra the point of connection for all the chakras, and activates it and turns the light body on.
Satan's symbols and titles have to do with the supreme gnosis of the soul and the full transformation of the soul into the light body.
Sources:
[1] The Black Book of the Yezidis, Jon Lange
[2]Layayoga: The Definitive Guide to the Chakras and Kundalini by Shyam Sundar Goswami
[3]The Black Book of the Yezidis, Jon Lange
[4]Yoga kundali Upanishad