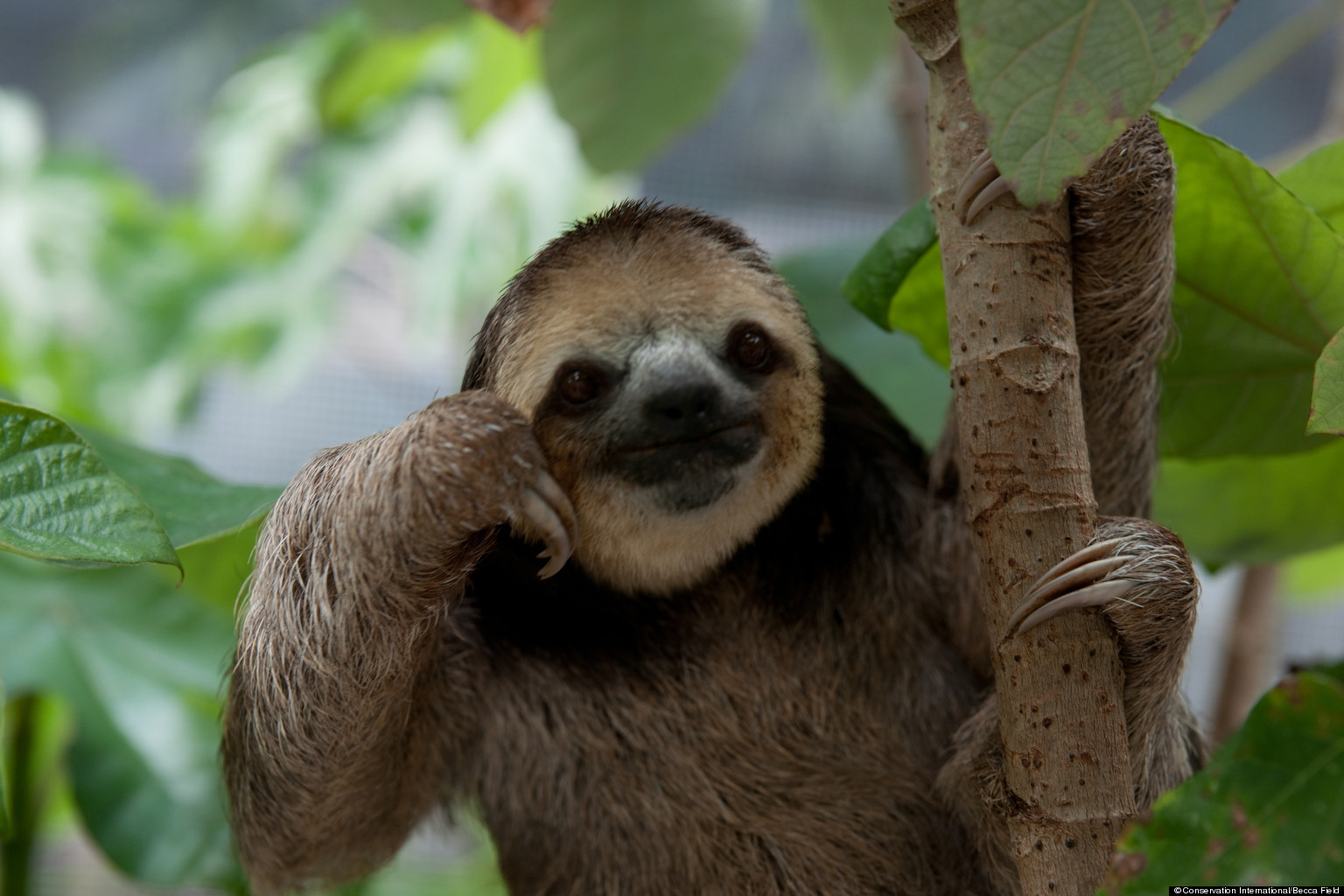 Valentine greetings to you all.
Today we are told to show love to that special someone. What about show some love to yourselves today. Most of the issues people give complaints about is the lack of that.
Remember the mind speaks in feelings, image and affirmation and words are connected to all this. So give yourself a big hug and tell yourself with total feeling you love yourself and think of yourself in white golden light doing this. And then do this every day. Then if there is some one else in your life give them a hugs and tellz dem the same.
Our culture is obsessed with finding someone else to make us feel better about ourselves its the theme of almost every song, why not just find you. This need to find someone else to make you feel complete is the sub consciousness effects of Jebooism we need someone to save us and make us feel complete with their imagined love. This is also how a lot of people end up in bad relationships.